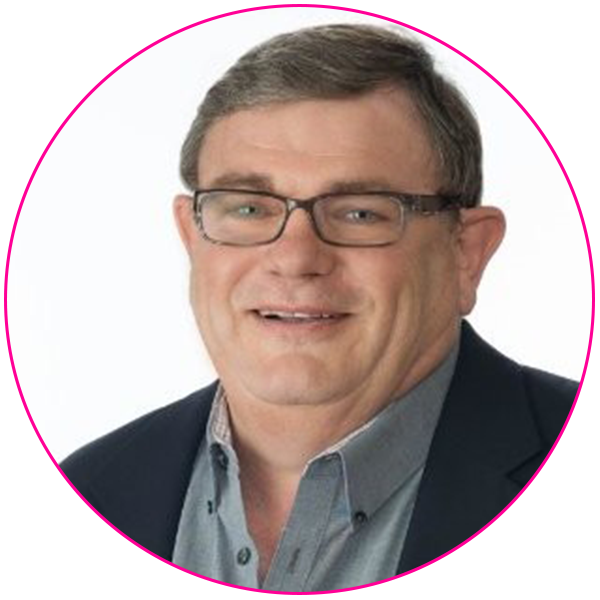 Bill Michels
Bill is a seasoned executive with a track record of transforming business strategies into sustainable value with his start-up enterprises. He is widely recognized for increasing business impact, shareholder value, quality, customer service, and uncompromising ethics.
Bill is the co-founder and Chief Revenue Officer of LavenirAI, where he plays a significant role in revenue generation, strategy, sales, and product development. LavenirAI is a unique application for training and development that is transforming procurement and the supply chain.
With extensive experience in various industries and countries, Bill has a wealth of expertise in procurement and supply chain strategy, supplier development, sourcing initiatives, category management, and procurement transformation. Prior to his role at LavenirAI, Bill was the CEO and founder of Aripart Consulting and spent more than 23 years at ADR North America. Under his leadership, ADR North America became a leading niche specialty consulting firm and won several recognitions and awards.
Bill is a sought-after speaker and writer, with numerous publications, including co-authorship of the book "Transform Your Supply Chain" and many published articles. He is currently working on a new book focused on supplier relationship management. Bill holds a BS in Business Administration from the Rochester Institute of Technology and an MBA from Baldwin Wallace University. He is a CIPS Fellow (FCIPS) with CPSM and CPM certifications.