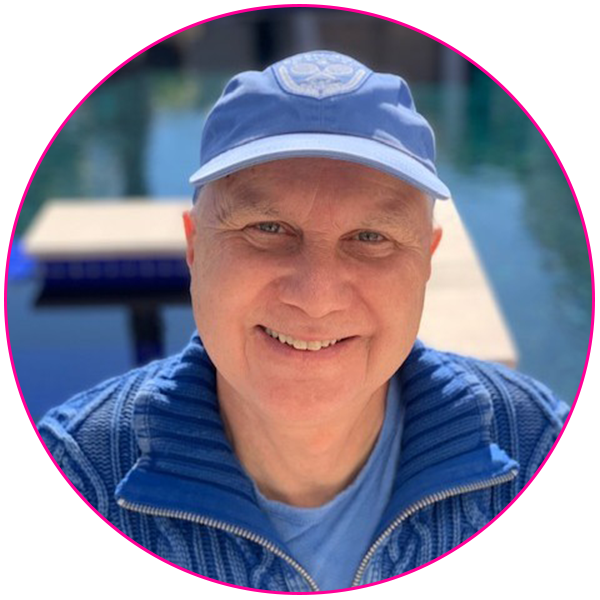 Clive R Heal
Clive R Heal is an award-winning innovative procurement executive and strategist who has spent his career working across a range of industries, including pharmaceuticals, consumer health, and technology. Clive has extensive experience in creating value-based solutions that address key business issues and deliver significant new benefits.
Throughout his career, Clive has demonstrated an exceptional ability to create trust and build strong relationships with his clients and colleagues. He is widely acknowledged for his expertise in developing innovative proposals that drive business growth and improve bottom-line results.
As the founder of LavenirAI, Clive has developed a groundbreaking procurement negotiation training technology that combines Conversational AI, Virtual Reality, and deep subject matter expertise. This innovative platform provides users with a personalized and engaging training experience that helps them improve their negotiation skills and build confidence.
Clive's expertise and leadership have been recognized by his peers, and he is a Fellow of CIPS, demonstrating his commitment to excellence in the procurement profession. He is a sought-after speaker and thought leader in his field and has contributed to numerous publications and industry events.