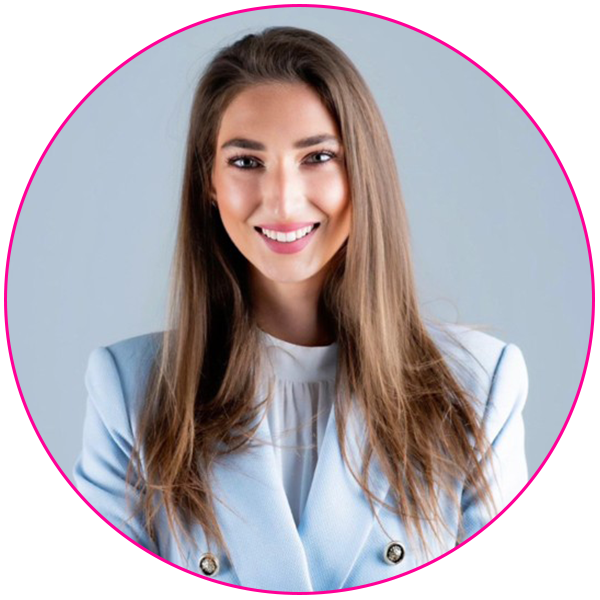 Deniza
A luminary in business administration-communication, Deniza has experience in Social Media Advertisement, PR & Networking, all the way to Event Management.
Speaking fluently in Lithuanian, Russian, and English, with proficiency in Italian and a dash of French and Spanish, Deniza enriches our team with her linguistic prowess. And did we mention she's an ex Lithuanian Women's Tennis Champion? Her competitive spirit translates seamlessly into her professional life, fueling her passion for luxury markets and events management.
Deniza's mission is more than just business; she loves empowering brands to scale new heights. And we're ecstatic to see the new horizons she'll help us explore!