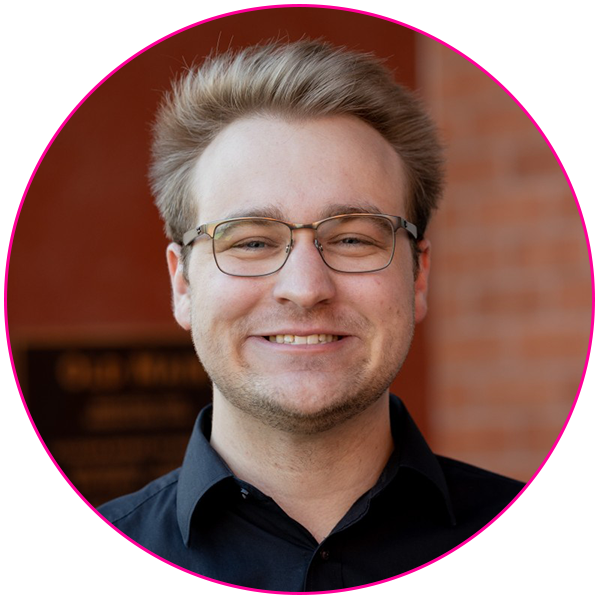 Eric Miller
Customer Relationship
& Experience Leader
Eric is our new Customer Relationship and Experience Leader at LavenirAI. A proud alumnus of Arizona State University with a degree in Marketing, Eric is a dedicated professional who has experience in the QSR space at Checkers & Rallys during two enlightening summer internships.
Throughout his tenure, Eric demonstrated an exceptional ability to multitask and a keen business acumen. His responsibilities spanned across a multitude of areas, including competitive landscape scanning, vendor meeting participation, and crucially, the analysis of pricing and delivery metric data. His comprehensive analyses, coupled with his insightful identification of business opportunities, provided invaluable assistance to the company's marketing leadership.
Eric's impressive skills extend beyond data analytics and strategic planning. He showcased his innovative thinking and initiative through a side project, where he successfully prospected a celebrity endorsement.
Armed with a blend of theoretical knowledge and practical experience, Eric is poised to make a significant impact on our customer relationship strategies and overall customer experience at LavenirAI. Welcome aboard, Eric! We can't wait to witness the positive influence you will undoubtedly bring to our team.