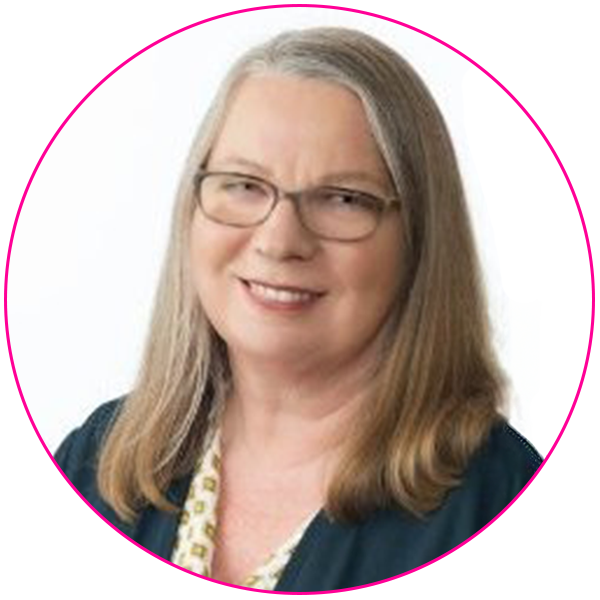 Linda Michels
Linda is a renowned Procurement and supply chain management expert with over 30 years of experience.
Before her current roles, Linda served as the VP of Research and Analysis at the Institute for Supply Management® (ISM®) and the COO for ADR North America, part of ADR International, a global procurement consulting firm. She has worked worldwide in all aspects of procurement and supply chain management since 1992, with deep expertise in procurement strategy and commodity strategies, including TCO, caustic, energy, indirect, and Asia sourcing.
Linda was integral to the development of ADR's Development Needs Analysis (DNA) supply management skills analysis tool, working with many global organizations on skills assessment and subsequent competency development. She has extensive business experience, including sales and marketing with Gould Instrument Systems and KMS Advanced Products. Her education from Syracuse University in Electrical Engineering and experience in applications engineering, test equipment design, and manufacturing engineering have given her valuable insight into R&D and manufacturing processes, which she has applied to supply management.
Linda's extensive experience in Procurement and supply chain management, combined with her expertise in AI learning architecture, makes her an invaluable asset to LavenirAI.