Developed for ultra-realistic experiences
Our avatars are developed to provide users the most realistic experience as possible. Each avatar has their own personality, including traits that can make negotiating a little easier, or harder.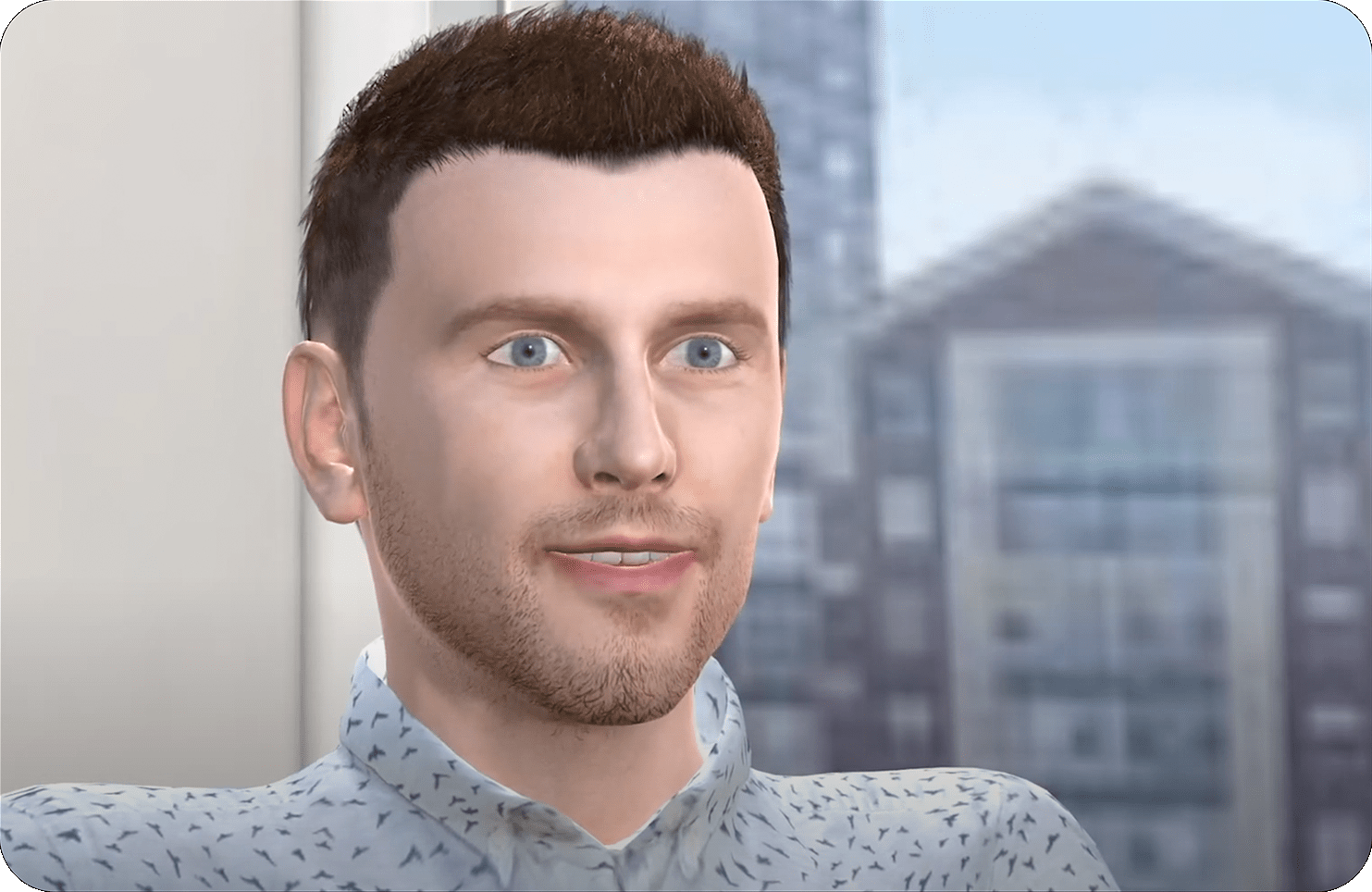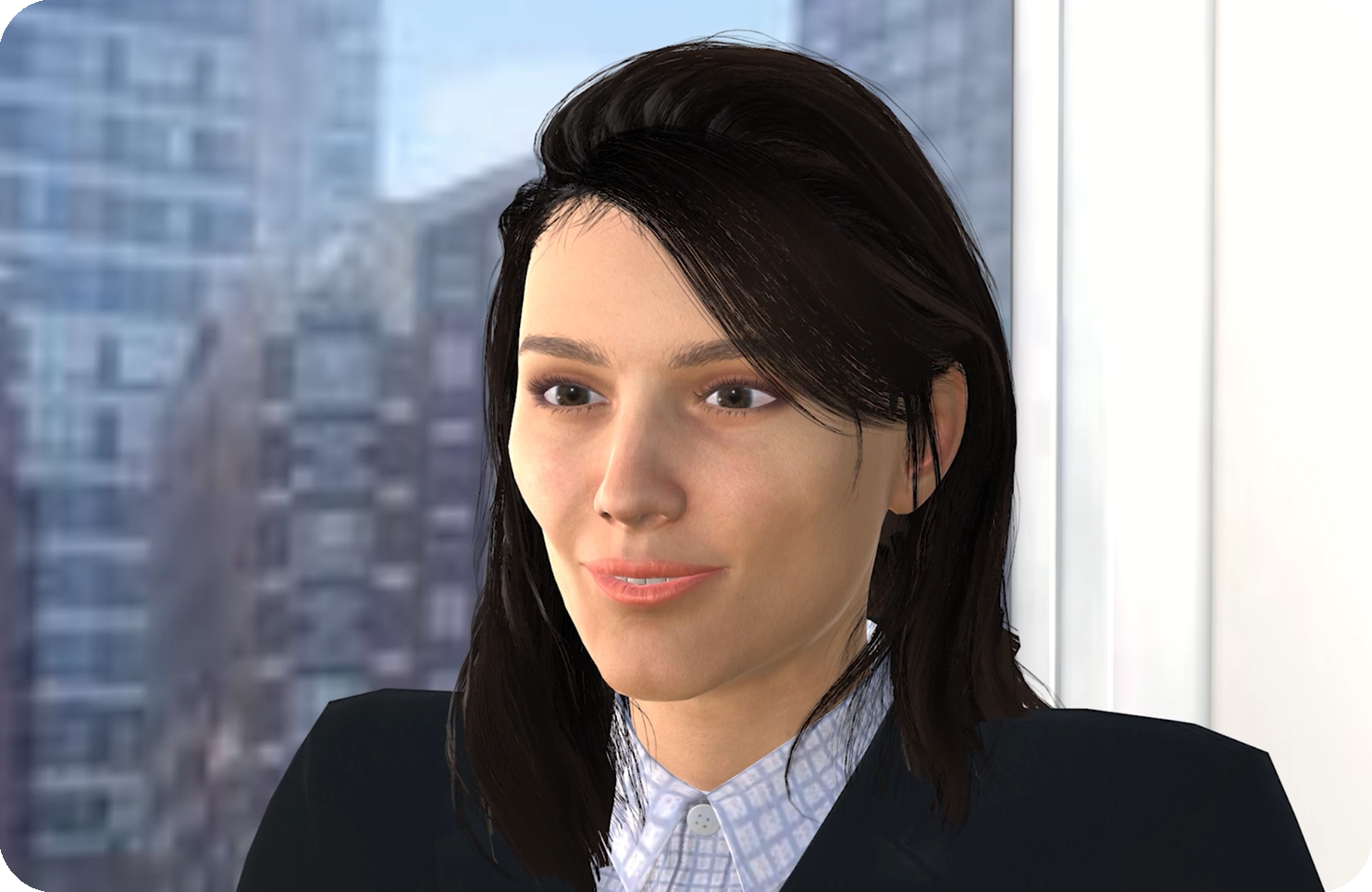 LavenirAI is designed for Procurement professionals at all levels.
LavenirAI is available on both MAC and Windows laptops. There is no need to download any software.
An annual LavenirAI subscription provides unlimited access to the Training Center for Negotiation training & coaching, plus the Office to practice negotiations. The subscription also includes free quarterly Release upgrades.
LavenirAI is initially available in English, with additional languages to be added over time.
Users will need a laptop or computer with internet access. Users will need a suitable headset with a microphone. Users will require a VR headset to use the VR version when available.