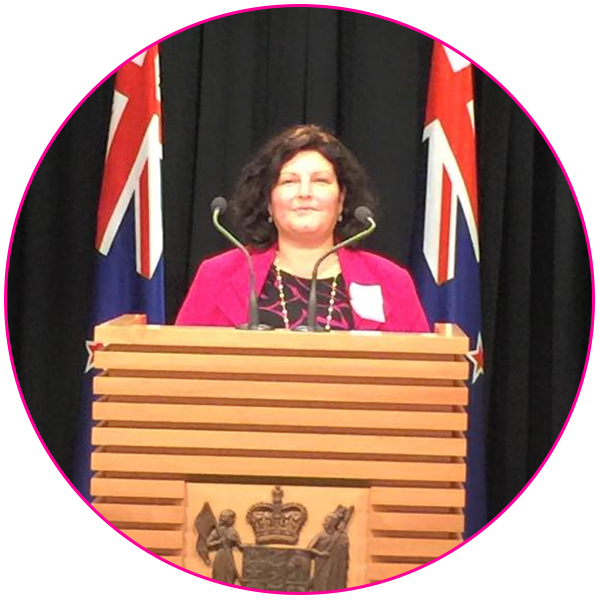 Sarah Cotgreave
VP Sales, Asia Pacific Region
Sarah is a senior professional with global impact, as our VP of Sales for Asia and the Pacific at LavenirAI. A Chartered Fellow of CIPS with a Masters in International Trade and MBA in Financial Services, Sarah has successfully negotiated critical contracts in many industries and led procurement teams at leading multinational companies. She also served as the Chief Commercial Officer at the NZ Ministry of Foreign Affairs and Trade, facilitating agreements for the New Zealand Aid Programme.
Sarah's contributions extend beyond her professional roles, providing advice and training in many countries on topics from sustainable procurement to digital transformation. She's also been a driving force behind technological innovation, leading an award-winning eProcurement programme in the UK Government.
Eager to leverage LavenirAI's system to enhance her skills, Sarah's passion for technology and commitment to innovation make her a valuable addition to our team.