Bringing negotiations to life with Conversational AI
A platform that brings negotiation training to your fingertips. Train anywhere, anytime with LavenirAI. Never have the same negotiation twice
True-to-life scenarios at your fingertips
LavenirAI's Procurement negotiation training and development platform offers a modern, personalized, and engaging approach to negotiation training that can help users develop the skills they need to excel in any negotiation scenario.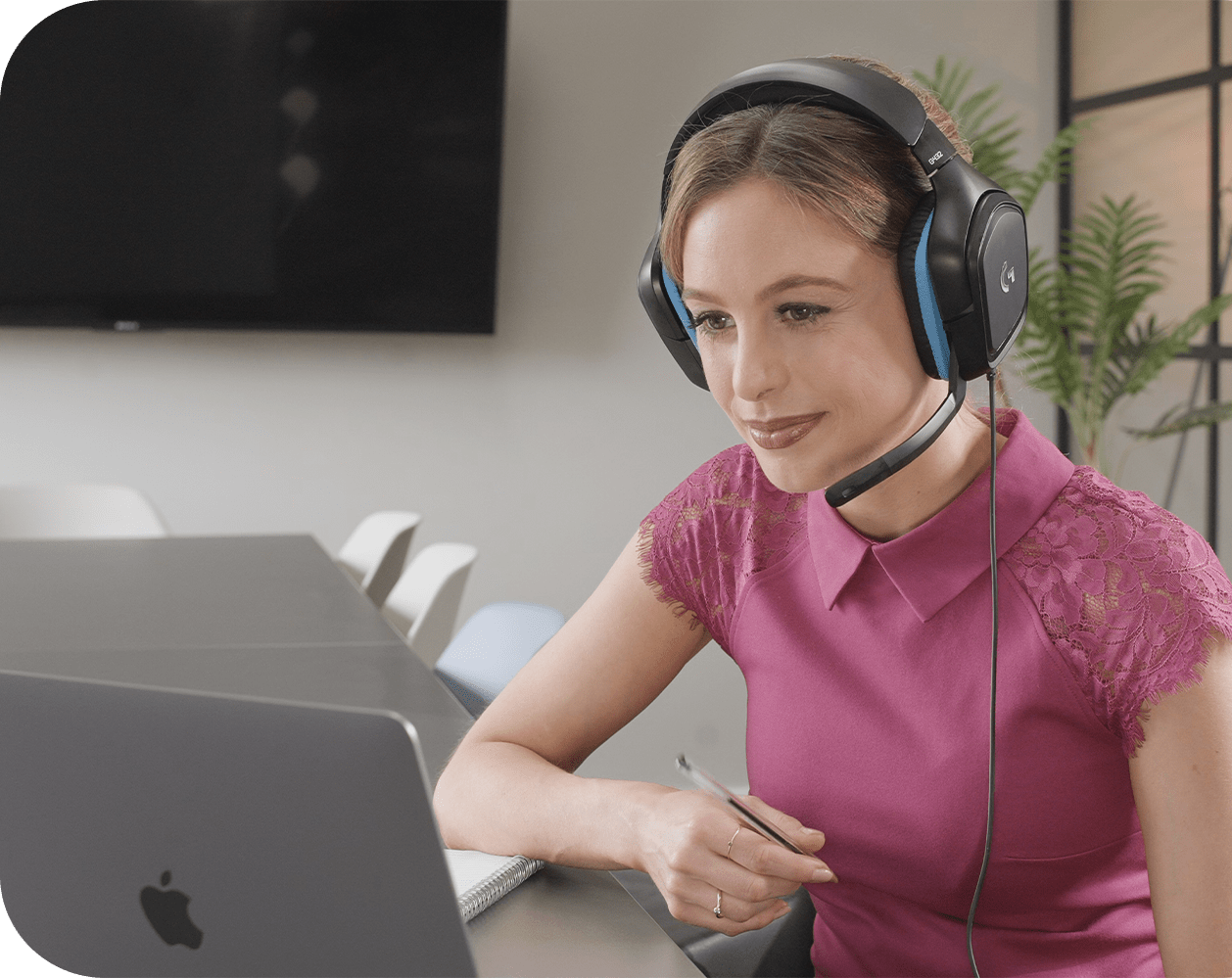 Train & Develop
LavenirAI unlocks unparalleled learning and negotiation skills with cutting-edge technology. Giving users a true-to-life negotiation experience.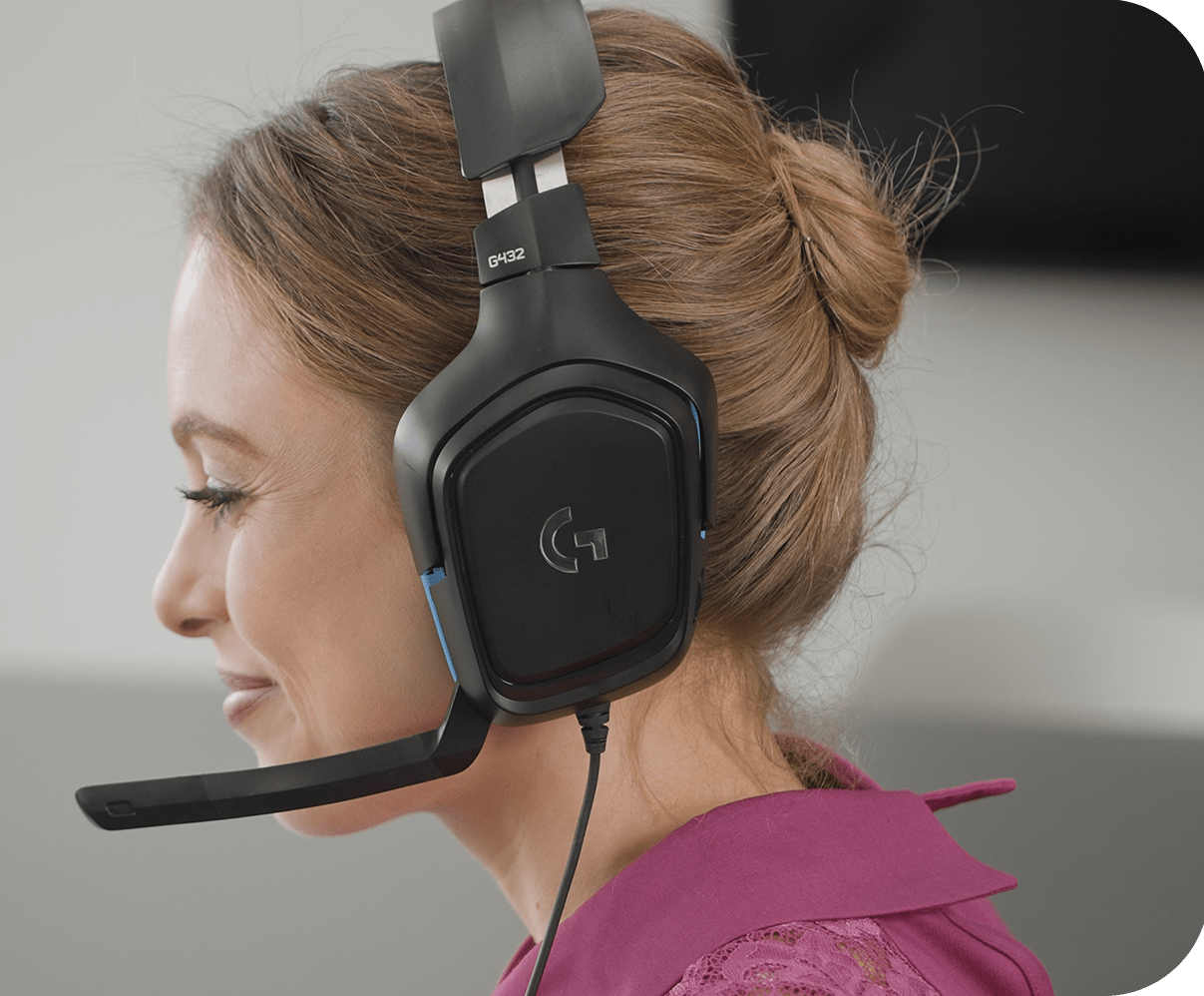 Elevating Skills
Experience the transformative power of Conversational AI with LavenirAI, elevating yours or your employees skills to new heights through cutting-edge technology.