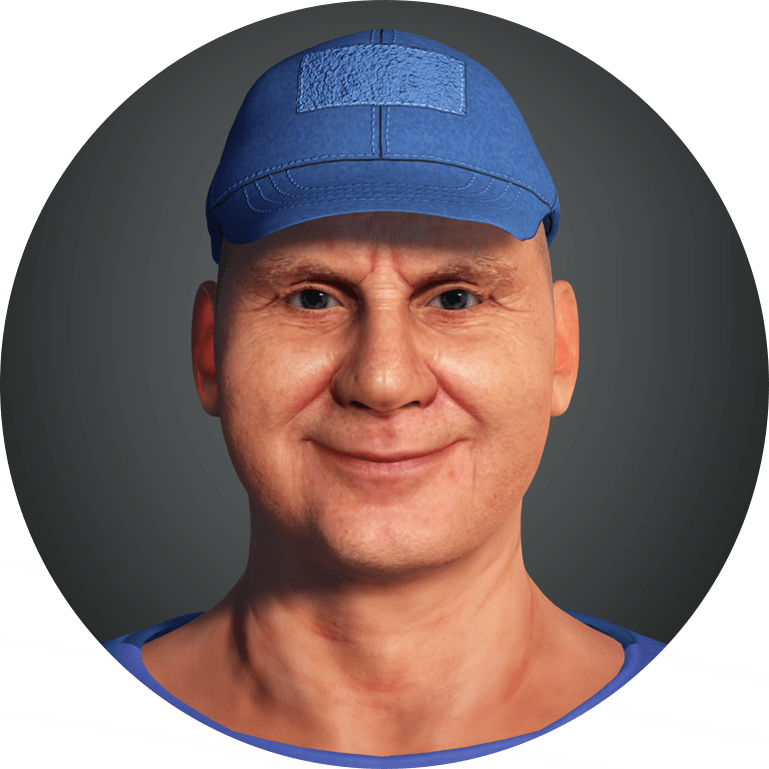 Clive R Heal
Clive R Heal is an award-winning innovative procurement executive and strategist who has spent his career working across a range of industries, including pharmaceuticals, consumer health, and technology. Clive has extensive experience in creating value-based solutions that address key business issues and deliver significant new benefits.
Throughout his career, Clive has demonstrated an exceptional ability to create trust and build strong relationships with his clients and colleagues. He is widely acknowledged for his expertise in developing innovative proposals that drive business growth and improve bottom-line results.
As the founder of LavenirAI, Clive has developed a groundbreaking procurement negotiation training technology that combines Conversational AI, Virtual Reality, and deep subject matter expertise. This innovative platform provides users with a personalized and engaging training experience that helps them improve their negotiation skills and build confidence.
Clive's expertise and leadership have been recognized by his peers, and he is a Fellow of CIPS, demonstrating his commitment to excellence in the procurement profession. He is a sought-after speaker and thought leader in his field and has contributed to numerous publications and industry events.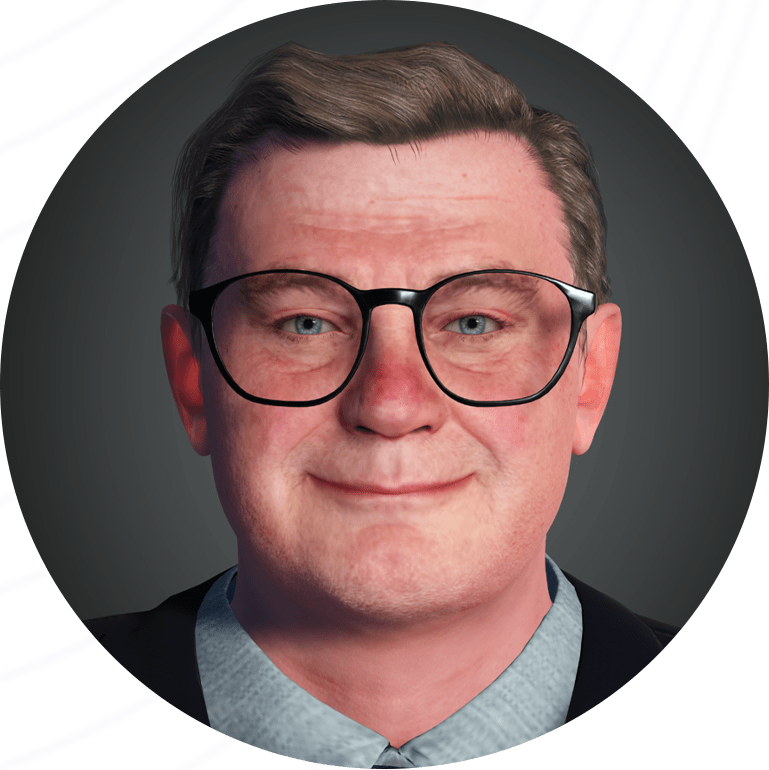 Bill Michels
Chief Revenue & Growth Officer
Bill is a seasoned executive with a track record of transforming business strategies into sustainable value with his start-up enterprises. He is widely recognized for increasing business impact, shareholder value, quality, customer service, and uncompromising ethics.
Bill is the co-founder and Chief Revenue Officer of LavenirAI, where he plays a significant role in revenue generation, strategy, sales, and product development. LavenirAI is a unique application for training and development that is transforming procurement and the supply chain.
With extensive experience in various industries and countries, Bill has a wealth of expertise in procurement and supply chain strategy, supplier development, sourcing initiatives, category management, and procurement transformation. Prior to his role at LavenirAI, Bill was the CEO and founder of Aripart Consulting and spent more than 23 years at ADR North America. Under his leadership, ADR North America became a leading niche specialty consulting firm and won several recognitions and awards.
Bill is a sought-after speaker and writer, with numerous publications, including co-authorship of the book "Transform Your Supply Chain" and many published articles. He is currently working on a new book focused on supplier relationship management. Bill holds a BS in Business Administration from the Rochester Institute of Technology and an MBA from Baldwin Wallace University. He is a CIPS Fellow (FCIPS) with CPSM and CPM certifications.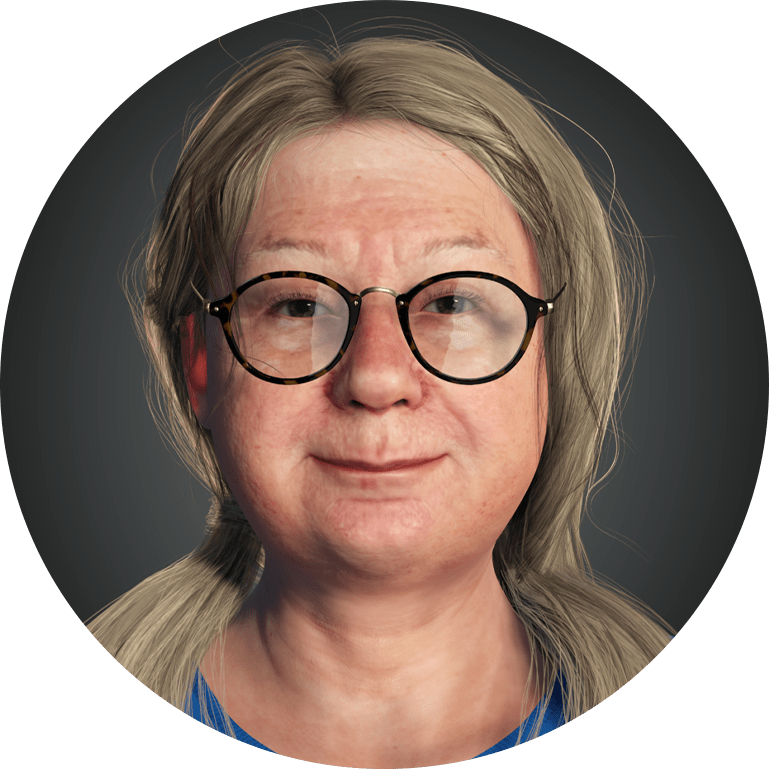 Linda Michels
Linda is a renowned Procurement and supply chain management expert with over 30 years of experience.
Before her current roles, Linda served as the VP of Research and Analysis at the Institute for Supply Management® (ISM®) and the COO for ADR North America, part of ADR International, a global procurement consulting firm. She has worked worldwide in all aspects of procurement and supply chain management since 1992, with deep expertise in procurement strategy and commodity strategies, including TCO, caustic, energy, indirect, and Asia sourcing.
Linda was integral to the development of ADR's Development Needs Analysis (DNA) supply management skills analysis tool, working with many global organizations on skills assessment and subsequent competency development. She has extensive business experience, including sales and marketing with Gould Instrument Systems and KMS Advanced Products. Her education from Syracuse University in Electrical Engineering and experience in applications engineering, test equipment design, and manufacturing engineering have given her valuable insight into R&D and manufacturing processes, which she has applied to supply management.
Linda's extensive experience in Procurement and supply chain management, combined with her expertise in AI learning architecture, makes her an invaluable asset to LavenirAI.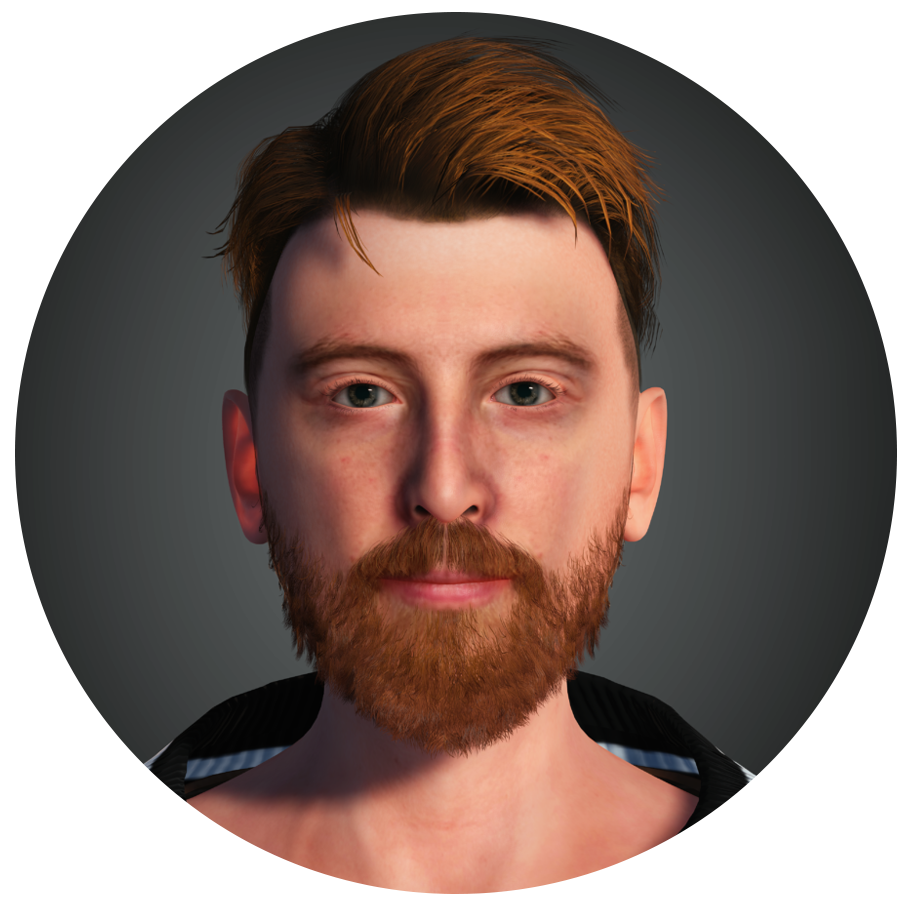 Sky Nite
User Experience Architect
Sky is a visionary user experience architect, entrepreneur, author, and engineer dedicated to improving the lives of intelligent beings. With a deep understanding of human behavior, psychology, and design principles, Sky leverages his diverse skill set to create transformative systems and media that foster cooperation and propel humanity towards an ever-improving future.
With an unwavering dedication to user advocacy and a commitment to pushing boundaries, Sky is reshaping the future, creating beneficial systems and media that pave the way for a collaborative and thriving world of intelligent life